Studying Abroad for Students & Faculty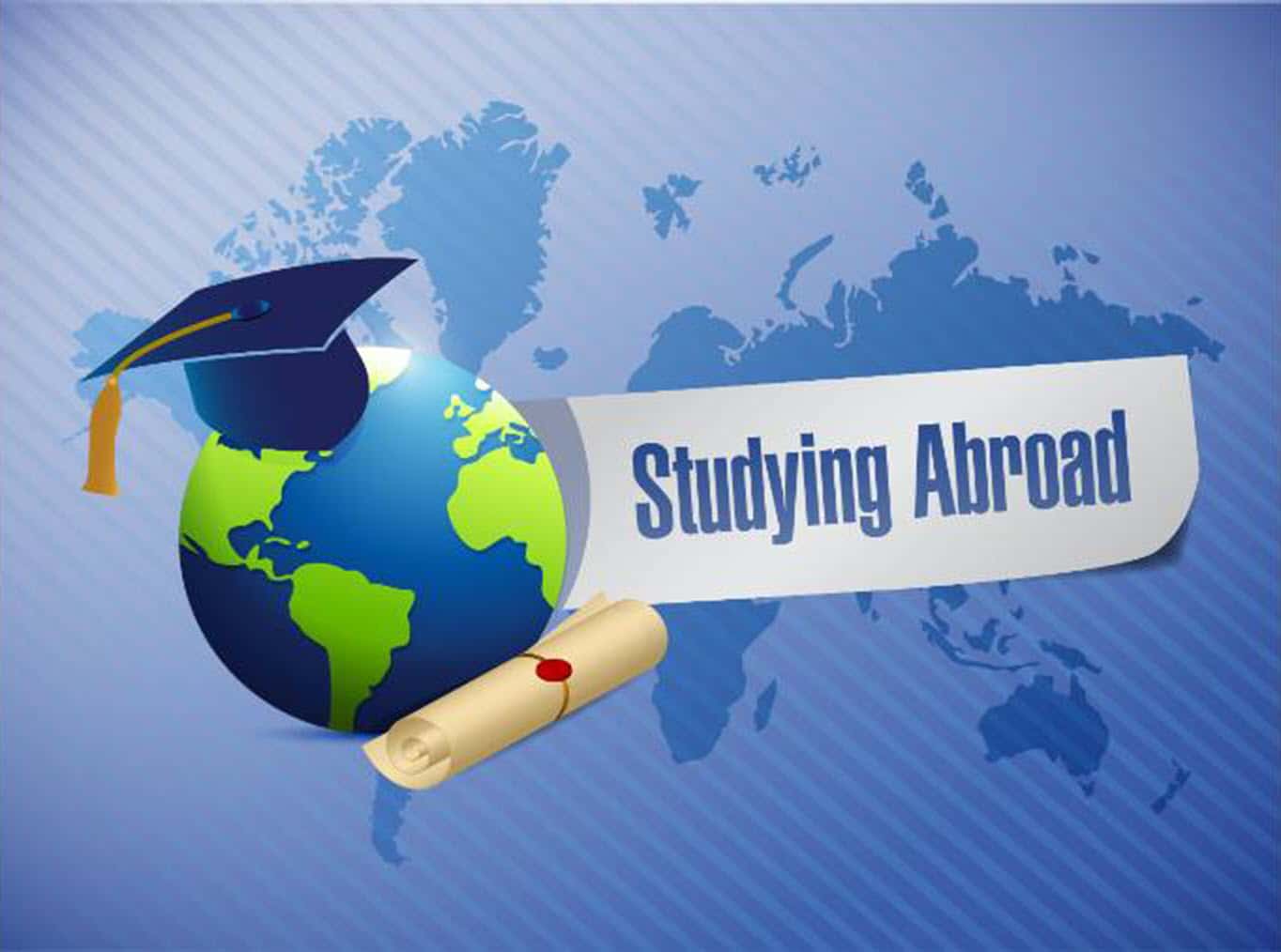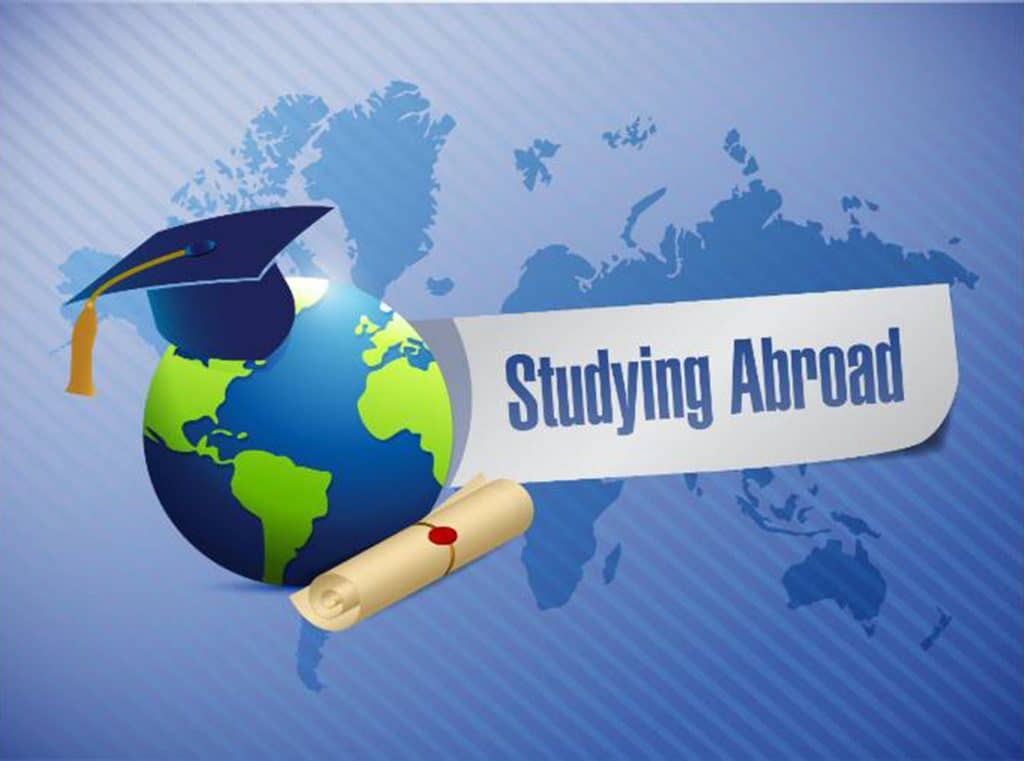 Helping your Students in finding the right college
Embarking on a journey to study abroad is a process that needs a lot of planning and preparation. When a students embark on this journey, the one question that should be foremost in their minds: 'Is the college the right fit for me?' and 'Am I the right fit for the college?'. A tough question to answer and one which entails a lot of groundwork. And it is here where Beyond Boundaries will step in. In conjunction with your faculty, we will strive to guide your students to make the correct choice.
Selecting the College & Applying
Beyond Boundaries, in conjunction with your faculty, will help your Students with all their preparations
Selecting the institution that best meets your students needs and abilities
Discussing and guiding your students through the application process with emphasis on deadlines
Guiding your Students as to what entrance examinations and language proficiency tests they may need to take
As part of our joint guidance, we will discuss with your students' time lines and their need to write effective statements of purpose, essays and resumes. Guidelines on research methodology, visa applications process for student visa and a pre departure session will also be given to your students.
Study Abroad Destinations
Popular Study Abroad Destinations are:
United States
United Kingdom
Canada
Australia
Switzerland
Germany
France
Singapore
Hong Kong
New Zealand
United Arab Emirates
China
Russia
Each Destination has it's pros and cons.
Beyond Boundaries, in conjunction with your faculty, will help your students with the choices they have but will leave the final decision to them!
LET US HELP YOUR STUDENTS IN THEIR QUEST TO STUDY ABROAD
Call or Whatsapp Shamira Abdulla now on +919820120975 or email her at [email protected] or better still,  complete and submit the form below and she will get back to you!