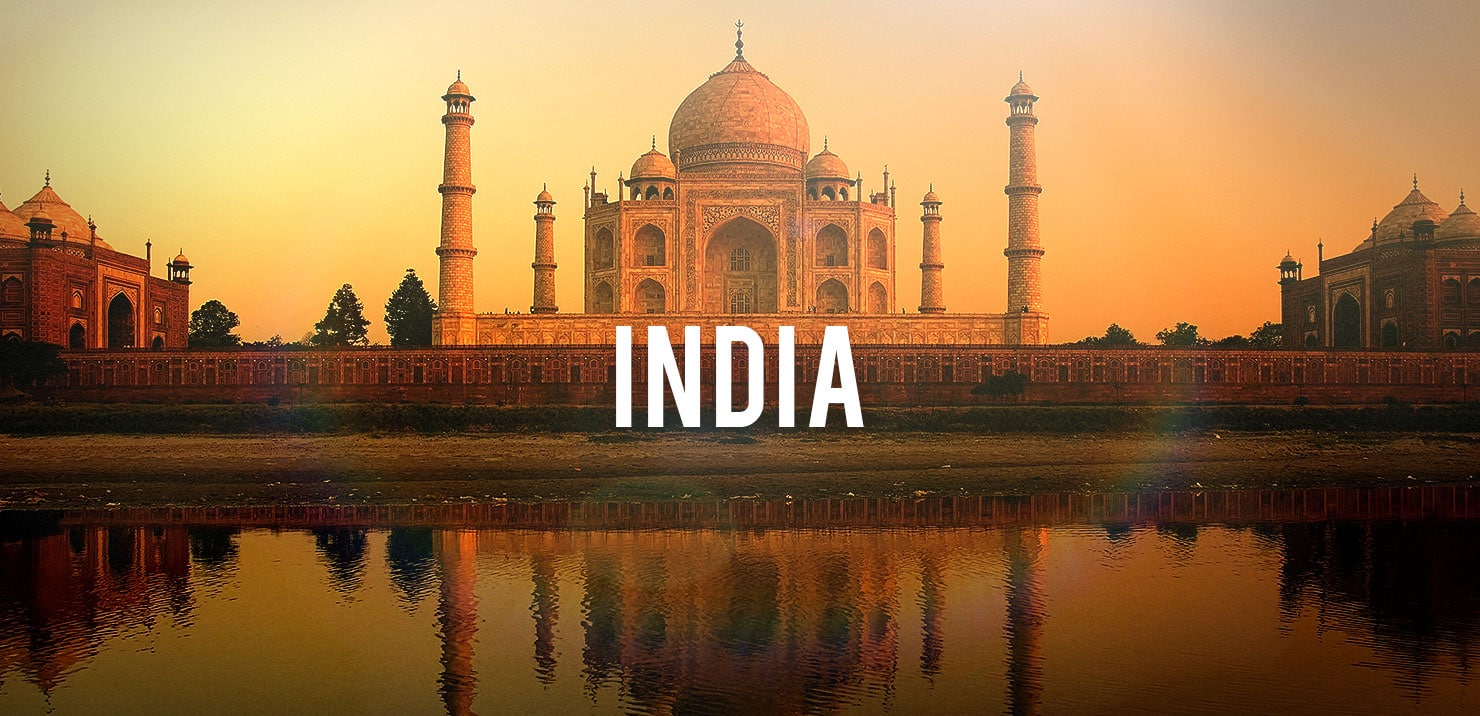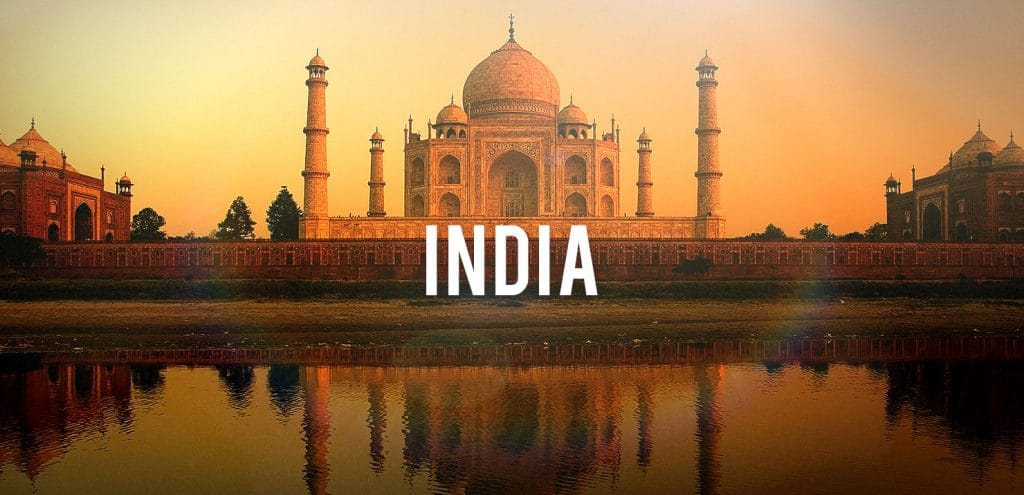 Bringing to India International Students and Faculty
Beyond Boundaries conducts Inbound Tours. The Founder when she was the Director (International Programs) H R College of Commerce & Economics, has help organize and conducted around 25+ such tours from USA & UK. Tours coverage included such diverse areas such as Global International Field Trips; Social Entrepreneurship; Doing Business in India; Exploring Global Dimensions; Exploring India; Global Scholars Program; Global Leaders Program as also Study India programs. Beyond Boundaries has also conducted 2 such trips recently one from Switzerland and another from USA.
International Students and Faculty get an understanding of India's historical, social, economic cultural, religious & political history in conjunction with a first hand  experience of some of India's magnificent Cities.  A unique blend of academic and cultural experiences is what's awaits students & the accompanying Faculty.
Beyond Boundaries works with student ambassadors giving the visitors an opportunity to meet, interact and engage with Indian students. These Student Ambassadors will help the Foreign Student to experience India through the eyes of a local. Interacting between students/peers also offers an opportunity to make life-long friends.
All tours include Mumbai. A city of dreams, Mumbai has the same status that New York has for USA. Mumbai is India's Financial and Business Capital. Business is brisk and decisive in this mega metropolis. It's always on the go.
And many of the Tours included visits to other Indian Cities like Delhi, Agra, Jaipur, Hyderabad, Bangalore,  Ahmedabad and more. In fact, two-city modules, such as Mumbai-Delhi, Mumbai-Hyderabad, Mumbai-Bangalore, Mumbai-Ahmedabad, etc. are the norm.
Depending on the visiting students tour focus, the Tour could cover:
Talks, Seminars,Workshops & Field Trips
Visits to the Chambers of Commerce, Stock Exchanges, Markets, Exhibitions and more
Visit to Education Institutes 
Visits to Industrial Units & Business Parks
Visits to Art Galleries, Museums and Monuments. Heritage Walks.
Visits to Places of Worship (Temples, Mosques & more)
Visits to NGOs involved in Social Initiatives
All Tours are customized as per requirement. And all our programs includes a crash course in colloquial Hindi. And with India being the world's largest film industry, no tour would be complete without a visit to  experience dance and drama in Bollywood.
A unique blend of academic and cultural experiences of India is what awaits International Students and the accompanying faculty. And not to forget India is the fastest growing economy in the World and is today the world's seventh-largest economy by nominal GDP and the third-largest by purchasing power parity (PPP). And of course it is the World's largest democracy.
So a tour of India is thus warranted
BE A STUDENT AMBASSADOR IN THESE STUDY INDIA TOURS BY INTERNATIONAL STUDENTS AND FACULTY
Interested in becomig a Student Ambassador to these International  Students – Call or Whatsapp Shamira Abdulla now on +919820120975 Or email her at

[email protected]

or better still,  just complete the form below and she will call you back immediately!