Mentoring for Cambridge A Levels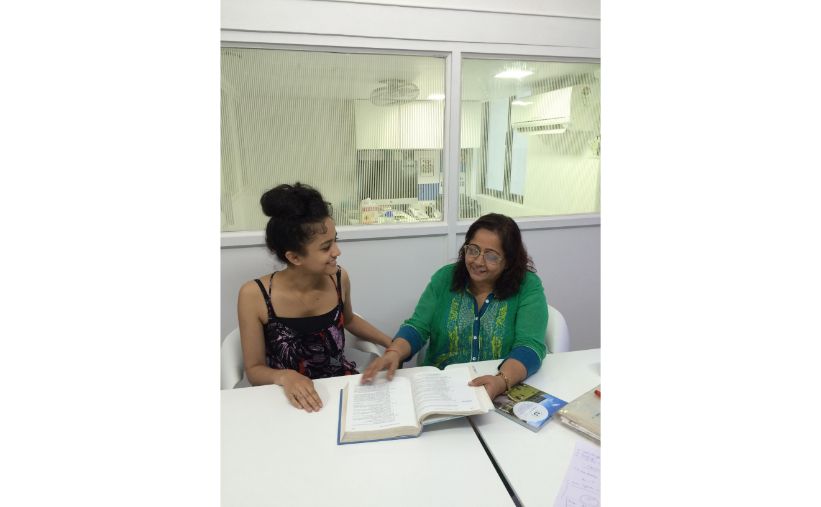 Cambridge Advanced is typically for learners aged 16 to 19 years who need advanced study to prepare for university and higher education. It offers learners two routes: Cambridge International AS & A Level,
Economics AS & A Level
Economics (9708) at the AS & A Level introduces the world of decision making, choices, opportunity costs both at the individual and national level.
Beyond Boundaries offers mentoring for Cambridge A Levels to help you along the way. Our vision is to give you direction and help you explore the world of learning with joy and enthusiasm. Learn with Beyond Boundaries to go beyond the syllabus, participate in our debates and case study and think like an Economist. The training we will give you will be a skill set much appreciated in your future academic endeavours and also at the workplace. You will have a sound knowledge base, be able to reflect, critique and evaluate. You will try in your own way to find solutions to the problems.
Need Mentoring for Economics (Cambridge A Levels) ? Contact us today!
Keeping in mind Shamira's 37 years experience in teaching Economics. you could not have come to a better place. Just Call or Whatsapp Shamira Abdulla now on +919820120975 Or email her at [email protected] or better still complete the form below and she will call you back immediately!