Giving back to society
Giving back to society needs to be an inherent part of every individual. At Beyond Boundaries, we strive to  engage students in social initiatives where they lend a helping hand to those that need it. The experience helps develop compassion and an appreciation of the human spirit and builds the character.
So if you feel the need to help, check out and participate in  the projects championed by us.
Our projects include improvement initiative in: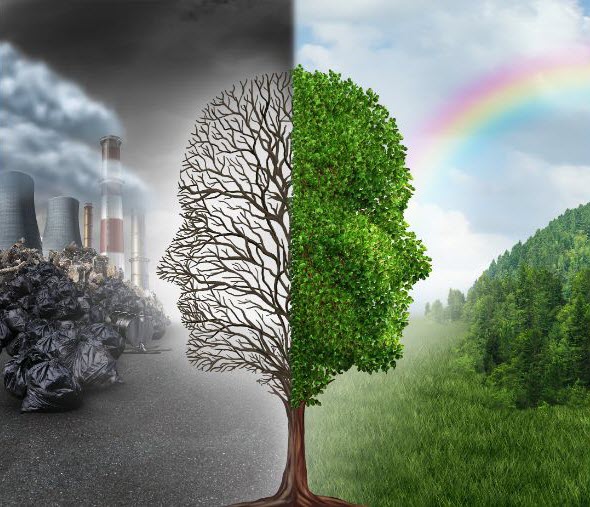 Pollution
Air
Water
Plastics
Pesticides & Chemicals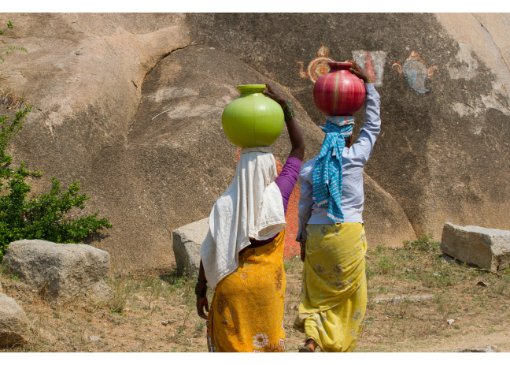 Women Empowerment
Skill Development
 Housing
 Vocational Courses
 Education
JOIN A SOCIAL CAUSE
LET US HELP YOU HELP THE LESS FORTUNATE!
Let us connect you with the correct NGOs/CSR Organisations  involved with the Social Cause you most cherish. Call or Whatsapp Shamira Abdulla now on +919820120975 Or email her at [email protected] or better still,  complete and submit the form below and she will call you immediately!